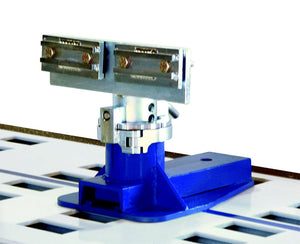 Collision Equipment
Collision Equipment is a top supplier of auto body repair tools. Our company will continue to grow with our customers, and make sure that they are getting the best products on the market. Using only American Manufactures we guarantee the highest quality products the industry has to offer. 
Our company offers a variety of tools across the spectrum, and we will continue to add more collision repair tools and parts as we go. You do not have to worry about buying a cheaply made part from us, because we stand behind each product we offer knowing that it is designed to go above and beyond what it is made for. 
Every auto body shop needs the correct tools to get the job done, and when choosing those tools you want to make sure you are getting what you pay for. Typically if you buy cheap products, they are bound to break on you sooner rather than later. Next thing you know you end up finding yourself in the same situation on whether you should buy the cheap one that broke on you, or spending a little extra money for the higher quality product. The best way to put it is, if you do high quality work buy the high quality product, and if you do cheap work buy the cheap one. 
---